SQUASH+ A.I.M.S
SQUASH+ is excited to launch its new adult A.I.M.S squash player programme.
SQUASH+ A.I.M.S Programme is designed to offer something for every level of player. The A.I.M.S system allows you to understand your ability level and find the right SQUASH+ session for you! SQUASH+ A.I.M.S sessions will be a group session allowing you to improve your game alongside like-minded individuals (we will be offering women only sessions). All sessions will be led by one of our Elite level SQUASH+ coaching team. We will be offering block weekday and weekend sessions to members/non-members.
SQUASH+ A.I.M.S levels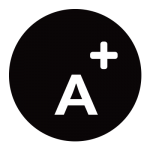 ASPIRING PLAYER
At this level you are completely new to the game or have been playing some time recreationally with friends for fun. At this level we offer guidance on all aspects of the rules and safe game play. Basic understanding of technique and tactical aspects of the game will be explored.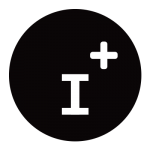 IMPROVING PLAYER
At this level you have a clear understanding of the rules and tactical applications to keep the game safe. You have started to play competitively and are playing in the bottom to middle internal leagues in your club. At this level we offer guidance on technical advancement. We are looking to improve skill consistency; you will be hitting your targets on court and looking to apply pressure. The principals of economic and fluid movement will be introduced and explored to help many aspects of your game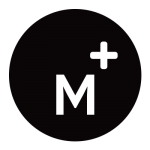 MASTERING PLAYER
At this level you are looking to master the game! You have now played for some time at a competitive level (middle to top of internal leagues/ division 5,4,3 in external leagues) and have a sound grasp of all the technical, physiological and tactical aspects of the game. Utilising modern coaching practices, we will offer guidance on your game and show you how you can make meaningful and lasting improvements.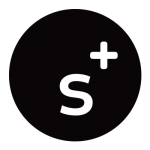 SKILLED PLAYER
This level of player is highly skilled and is looking to add percentage gains to their game, whilst training in a competitive and tough environment. Players at this level compete in the top leagues in their club and the top 2 division in the external leagues.
FOR MORE INFORMATION ABOUT OUR ADULT SQUASH PROGRAMME PLEASE CONTACT PETER BILLSON.
EMAIL: [email protected]
PHONE: 07766824499